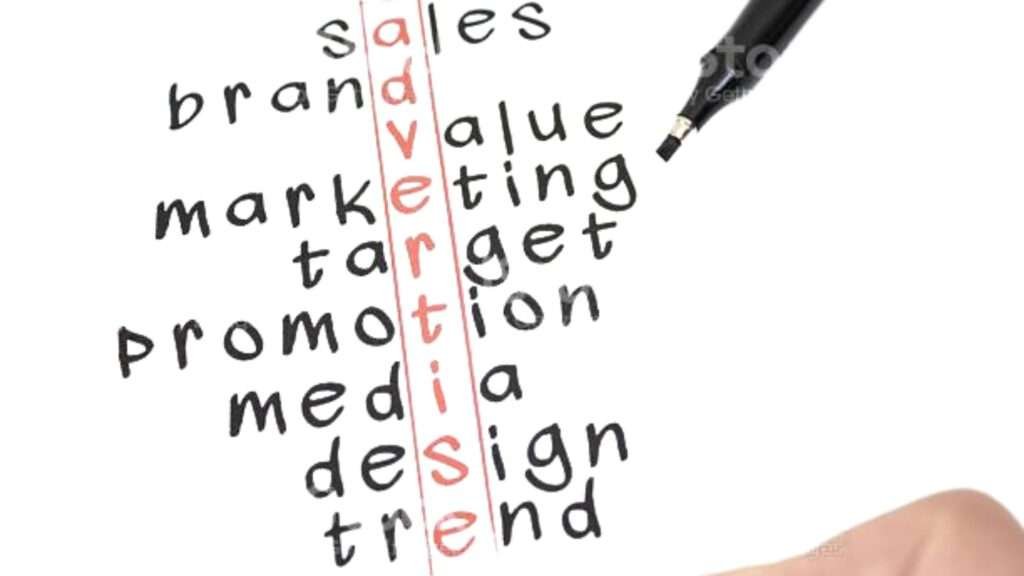 How to use social media to increase brand awareness
What is the value of working on your brand awareness strategy? Your company can become well-known (and favored) among your target clients if done correctly. However, to get there, you'll need to leverage channels that make connecting with your audience simple. It is why social media is such an essential part of your brand-building strategy.
The objective is to personalize your brand by giving it a charming and relatable personality. According to a study by Sprout Social, 90 percent of customers are more likely to connect with social media postings that reflect the brand's personality. And if that interaction is positive, it might benefit your company.
According to Lyfe Marketing, 71% of consumers who have had favorable social media experiences with a brand are most likely to suggest it to relatives and friends.
So, how can you persuade your target clients to engage with you positively? Create a social media marketing strategy to get started. Let's consider why this is so important and how we can make it happen.
HOW DOES SOCIAL MEDIA AID IN BRAND AWARENESS?
According to Hootsuite's Digital 2021 study, more than 53% of the world's population uses social media. In other words, there are numerous ways to reach customers from various walks of life, geographies, and backgrounds. It also helps when customers actively search for products and interact with brands on these platforms. According to GlobalWebIndex, 54 percent of social browsers use social media to conduct product research.
Sharing information about your products and services on social media is a terrific way to reach out to clients who are ready to buy. Furthermore, having a profile on these social media platforms increases the likelihood of your brand being discovered and engaged. More than 200 million individuals visit one or more Instagram Business pages on any given day.
In addition, 74% of customers use social media to watch and share brand-related product videos.
People also want to connect with brands on social media for customer service. Most social media interactions between consumers and marketers include them asking questions, providing feedback, or praising a product.
You can spread the word about your company and products, show some personality, and engage your audience by maintaining a continuous social presence.
What Social Media Metrics Should You Monitor for Your Brand Awareness Campaign?
On social media, you can track a variety of analytics. However, many of these can be vanity metrics. They appear OK on paper but have little impact on your bottom line. Likes, followers, and views are examples of vanity metrics.
When you're launching a brand-building effort, keep track of the following more important metrics:
Brand mentions: How many people on social media are talking about your company

Impressions: How often do you get a single person to look at your video?

Engagements: Is your number of views increasing?

LIke, shares and comment: How many likes, shares, and comments do you get per post?

Reviews: Is your brand being discussed/mentioned in a positive or bad light?
The idea is to track measures that show how well your brand is recognized and perceived by your target market. As these indicators improve, you may witness a rise in social media lead generation.
Marketing Strategies for Social Media
So, how can you create a social media marketing strategy that would help you improve these metrics? Here are a few ideas to get you started.
Create profiles for your brand on the appropriate social media platforms.
For your business, not every social media channel is worthwhile. The aim is to pick the ones that your target audience uses. You might survey to find out by asking customers which platforms they prefer. You can also learn about your audience's social media behaviors using analytics tools.
You can create business profiles on Facebook and Instagram, for example, to have access to data analytics. You may get statistics about your audience in your dashboard. It will tell you who is in your audience, where they are from, how old they are, and how they interact with your material (likes, shares, comments). Then, using the data, you can concentrate on producing content with which certain audience members interact.
You'll be able to attract more people to your page this way.
Regularly, Publish Appealing Content
To be seen on social media, you need to post fascinating and relevant content regularly. On social media, memes, infographics, videos, and other visual content do well. Stories, for example, are a popular approach to communicating with audiences. They are short movies that disappear after 24 hours. And Facebook is an excellent medium, with 70% of users preferring to watch Facebook stories. According to the research of HubSpot's State of Marketing in 2020, Instagram and Snapchat are next in line.
If you can accomplish this daily, your chances of attracting new people improve. To increase involvement, focus on offering information, generating discussions, and responding to other people's postings. User-generated content, such as blogs, photographs, and videos created by others, can also be featured. To give the author credit, click share or reference the author.
Encourage others to share your content with others
Apart from requesting people to share your social network postings, you may also ask them to share content from other platforms, such as your blog. In your CTA, you might ask users to share your posts (call to action). Make sure your blog posts feature social share buttons to make things easier.
Collaborate with Influencers
Using the power of influencers to boost your visibility is a great concept, especially if you're aiming to do so quickly. Influencers in your field are on Facebook, Instagram, Twitter, and LinkedIn. Some people are willing to work with companies by sharing material, mentioning them, and even running contests on their behalf.
It is a terrific relationship because it promotes your brand to an audience you wouldn't have otherwise. However, ignore the mega-influencers who have millions of followers. Instead, pay attention to the micro-influencers with tens of thousands or hundreds of thousands of followers. It may be simpler and more cost-effective to do business with them.
Because mini-influencers are more relatable than someone like a Kardashian, their followers have better (genuine) interaction.
Use Tools to Automate Connections and Interactions
If you're a B2B company, networking is essential to your social media marketing strategy. However, you may not have the time to grow your connections on social media channels. It is where automation tools come in handy. 
CoPilot AI is one tool you can use to generate more leads from LinkedIn. The platform will help you find and engage with high-value leads based on your criteria. You can develop campaigns that target leads based on company size, location, industry, and job titles using LinkedIn Sales Navigator. It's an outreach strategy that can drive more prospects to your door. Want help setting up CoPilot AI and managing your LinkedIn outreach efforts? 
Zionike has teamed with CoPilot AI to provide marketing automation consultancy on their platform.
Begin Increasing Brand Awareness Today
An online presence for your company is critical, primarily since social media users are more than half of the world's population. Connecting with your audience through these similar channels can increase awareness, engagement, and, eventually, loyalty.
Don't know where to begin? Allow Zionike to assist you. We have a digital marketing team specializing in social media marketing and brand development. Our experts can also assist you with producing and posting blog entries on social media.